ack in 2017, when Microsoft introduced a version of Windows 10 on devices powered by ARM chips, it sparked hopes about the potential of always-connected Windows laptops. Since then, Microsoft and Qualcomm have been collectively vouching for the game-changing benefits of these always-connected PCs. In October last year, the software giant also announced an SDK allowing developers to port their x86 apps for ARM64 chips. But little did we know that some developers would be a step ahead of Microsoft in terms of reaping the benefits of Windows 10 on ARM processors.
Bas Timmer, a software developer from the Netherlands, who goes by the alias NTAuthority has been fiddling with the ARM64 build of Windows 10 on devices with much smaller displays than typical always-connected Windows laptops like the Snapdragon 850-powered the Samsung Galaxy BOOK2 or the Lenovo Yoga 630 WOS. Lately, Timmer has been experimenting with Windows 10 on Android smartphones like the Google Pixel 3XL and their latest experiment was on a OnePlus 6T.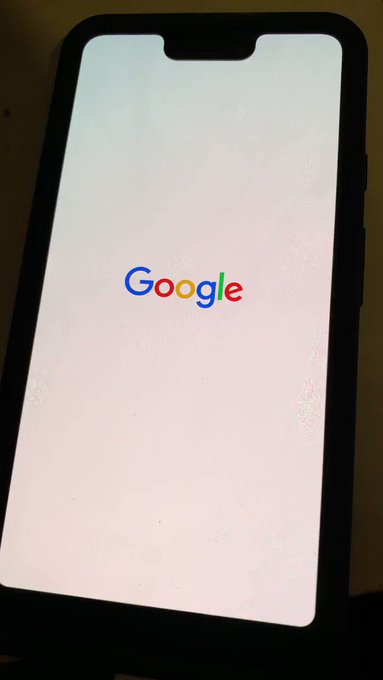 I bet you've never seen this before. Well, probably have. It's Windows. On a Pixel 3 XL. Because why not? Everything runs Windows nowadays.1,73511:14 AM – Mar 9, 2019555 people are talking about thisTwitter Ads info and privacy
Besides booting Windows 10 on a OnePlus 6T, Timmer also managed to run into a blue screen of death (BSOD) error. Timmer shared no instructions about how to get your own "OnePlus 6T Edition", so it can be expected that trying to get your Android smartphone running on Windows might not be a very gratifying experience.View image on Twitter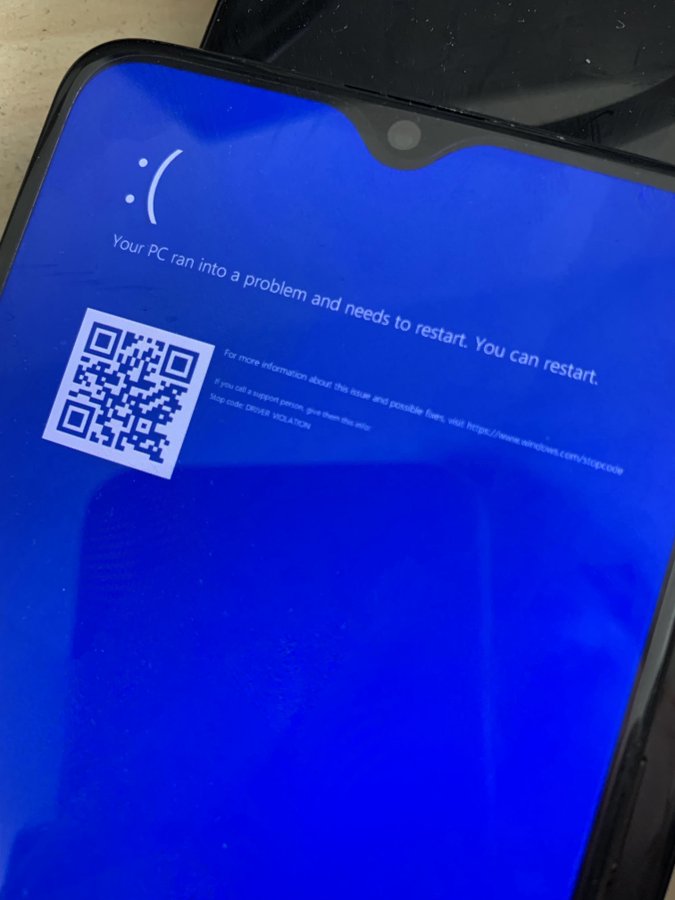 Introducing the new OnePlus 6T 🙁 Edition 2678:41 AM – Mar 29, 201974 people are talking about thisTwitter Ads info and privacy
The developer also noted that getting touch working on the OnePlus 6T will be fairly easy since the Samsung's Super AMOLED display the 6T uses a Synaptics touchscreen controller. This is perhaps because many Windows laptops use trackpads developed by Synaptics. While Timmer did not share any glimpse of the Windows 10 desktop GUI, the idea of Windows running on a smartphone is utterly intriguing for anyone who cared about either Android smartphones or Windows or both. And the fact that that most of us would not want to use it on a daily basis does not make it any less exciting.View image on Twitter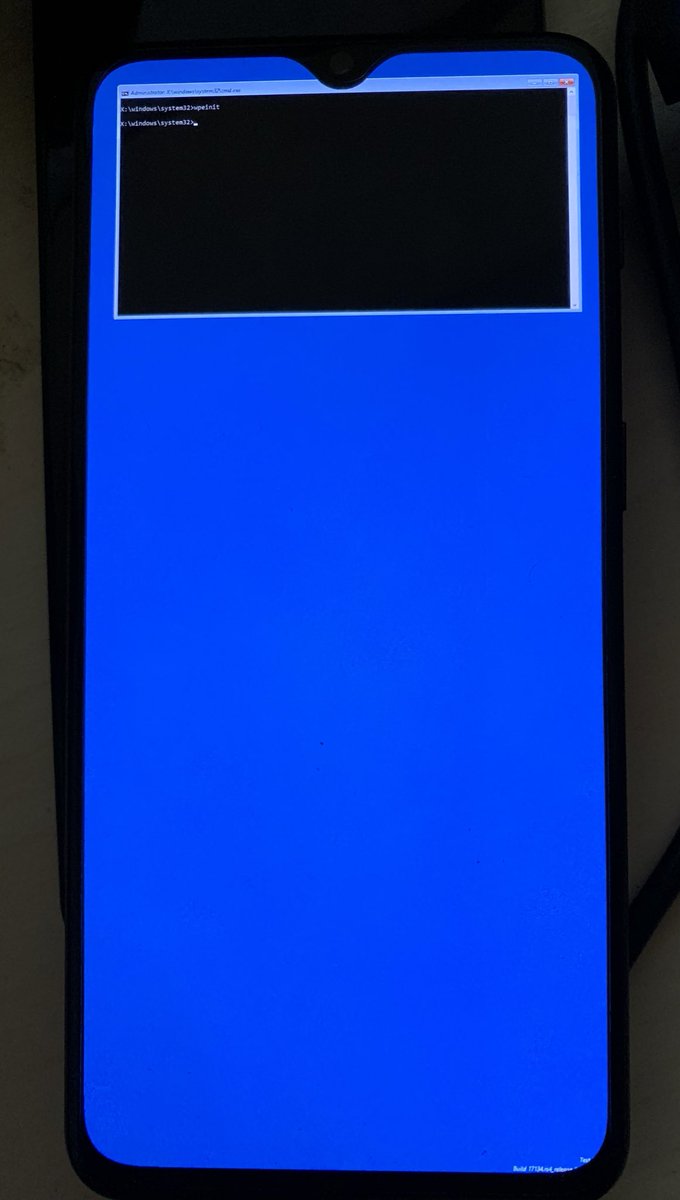 That's something… quite the opposite of ":(".

Touch should be pretty easy here since it's a Synaptics controller.17411:38 AM – Mar 30, 201947 people are talking about thisTwitter Ads info and privacy
Lastly, we hope to many more Android devices running on Windows, courtesy of NTAuthority. If you have any special requests, you may try commenting on their tweets or reach out to them via any of their contact points listed on their website. As for the future of the always-connected laptops lies, we can expect 5G to propel their adoption. In the meantime, we also hope for such laptops to become capable of running power-hungry applications like photo and video editing or music composing.